My other (more important) Blog →
Friends. Please find me on my other blog, where I am documenting my year-long photo project. I am spending all of my time there these days.  (the above title is a link) Hearts galore, TKM
Stephen O'Connor recommends "Girltown" by Kate...
I am such a Kate Wheeler fan. A kind, smart, golden star of a person. Here is one of her beautiful stories — how does she do it? Vol. 10, No. 3 EDITOR'S NOTE Kate Wheeler's fiction is surprising for the things it doesn't do. There is no high drama in her stories. They are never tragic or scary. Her characters are not the least bit exotic, or dangerous, or particularly endangered. Mostly...
"As you grow up, always tell the truth, do no harm to others, and don't think you..."
– Harper Lee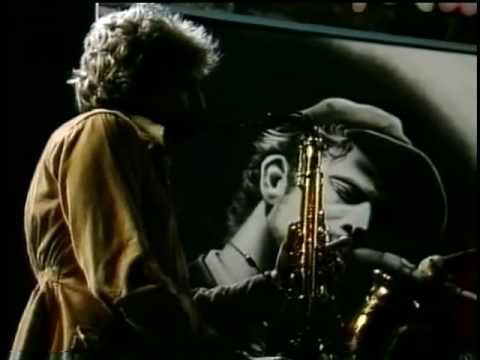 For The Chinese New Year and For Bill Berkson
"But I do not mean that tenderness doesn't linger like a Paris afternoon or a wart, something dumb and despicable that I love, because it is silent." -Frank O'Hara
conveyor blog: Words with Pictures. →
We love you, Michael Sharick, get up. conveyorblog: Words with Pictures is a weekly two-part post that pairs photographers and writers. The first week, a writer is given a photograph to inspire the creation of a new piece of writing. The following week the photographer is given a piece of writing and responds with a new photographic piece. This…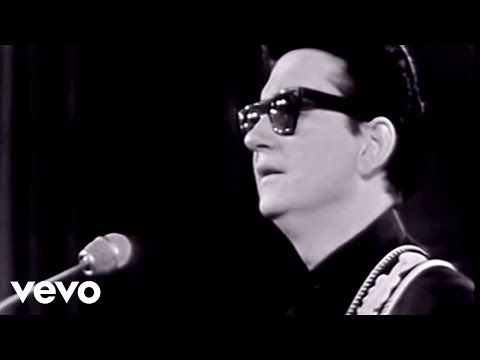 The Quiet World by Jeffrey McDaniel
In an effort to get people to look into each other's eyes more,  and also to appease the mutes,  the government has decided to allot each person exactly one hundred and sixty-seven words, per day. When the phone rings, I put it to my ear without saying hello. In the restaurant I point at chicken noodle soup. I am adjusting well to the new way. Late at night, I call my long distance lover, ...
"Theoretically there is a perfect possibility of happiness: believing in the..."
Why I love you, Billie Holiday
                                         On Thursday night, we asked the ladies to make a list/poem with the prompt "I like you because…" Most people wrote great work about their husbands, children, friends- but it was Billie's birthday that night, so I decided to write her a list, instead. (Happy birthday, Billie.) (Warning, I am not a poetry writer) I love...
advice to your 20-something self, via The Rumpus
Dear Sugar, I read your column religiously. I'm 22. From what I can tell by your writing, you're in your early 40s. My question is short and sweet: what would you tell your 20-something self if you could talk to her now? Love, Seeking Wisdom Dear Seeking Wisdom, Stop worrying about whether you're fat. You're not fat. Or rather, you're sometimes a little bit fat, but who gives a shit? There...
HISTORY'S NOTABLE FILMS, RECONSIDERED. BY TIM...
Casablanca It seems to me that, once Major Strasser's been shot, everybody can get on the plane. Guess Who's Coming to Dinner The title is misleading here: The parents know exactly who is coming to dinner—it's their prospective son-in-law. A more accurate title would be Guess the Ethnicity of Your Prospective Son-in-Law, Who Is Coming to Dinner. But that probably...
James talking to himself during Black Swan.
James: I don't know about her, but I embody both Black and White swans.
James: This is going to be one of those movies where they don't show her face and her feet in the same frame while she dances right?
James: Kelly, look at how big my muscles are.
James: Oh, oh she passed herself on the street. That's the black swan.
James: (as Portman) "Hi, I'm the girl who fucked up in my audition yesterday."
James: Kelly, I think I've seen this movie before.
James: Here he goes, that French pig. Giving it to her, oh but she bit him. That's black swan material.
James: He saw the black swan in her when she bit his lip and slapped his dink really hard.
James: Too many mirrors. That picture's eyes moved. I don't like this movie. Ew, get a meal! Why is she so skinny?
James: That's Barbara Hershey you know. (singing) She's crazy, craaaazy.
James: When is this fucking Black Swan going to show up?
James: Awww, what the fuck is wrong with this girl. I don't want to watch this. I don't want to watch this. Too gross.
James: (As Kunis) "Hurry up! I gotta shit out here!"
James: If this was a Sci-fi movie that angel would come to life. That would be sweet, if something happened.
James: (Spanish accent) "I must penetrate you"
James: There's lots of masturbating in this show.
James: Isn't that Macauley Culkin's girlfriend?
James: (Valley Girl accent) " I don't need any stuffies! I'm putting them all in the garbage. Bye you stupid stuffies!"
James: Fuckin' giver Rick. That's what that was, the 'fuckin' giver Rick' speech.
James: She has man feet.
James: There's going to be a dead swan in there. Deep fried.
James: I didn't like that at all. What was I supposed to like about that? The only part I liked was when she was masturbating with her bum in the air.